Free Classified Ads in United States
Post Free Classified Ads - Buy & Sell FOR FREE anywhere in United States with Adolaa
Adolaa Free Classified Ads in United States - Place a Free Ad Now!
Ready to buy or sell? Adolaa.net makes it easy and it won't cost you a thing!
Hey there, folks! Welcome to the world of opportunities with Adolaa, your trusted platform for free classified ads in the United States. Whether you're looking for classifieds in United States, free classifieds in United States, jobs in United States, real estate in United States, vehicles buy sell in United States, or pets in United States, we've got you covered.
Experience a seamless, efficient, and cost-effective way to buy, sell, and connect with people from all over the country. With Adolaa, you can place a free ad now effortlessly, reaching thousands of potential buyers or sellers in the blink of an eye. Our platform enhances your buying and selling experience, connecting you with real people and real products. Begin your journey of fruitful transactions with Adolaa today.
Make Your Businesses Shine with Free Listings in Various Categories on Adolaa's ClassifiedAds in United States
If you're looking to take your business to new heights, Adolaa's free classified ads platform is your go-to solution. With us, you can post ads free of charge - no hidden fees or stressful processes! Our free classifieds ads not only allow you to push your brand's boundaries, but also aid in attracting plenty of high-quality traffic to your business. Free classified ad posting on Adolaa is the perfect tool for businesses seeking to maximize their online visibility.
Aside from being an exceptional free advertising site, Adolaa is also a classified submission platform that encompasses numerous categories. From jobs listings to home products, events, and even valuable information, you can find and share anything on Adolaa! Our platform's simplicity and practicality make it one of the best classified websites in the United States.
Using Adolaa, classified posting becomes a simple task. As you post ads under your desired categories, you'll notice a significant improvement in your business's online presence. And the best part? It's a completely free service!
Put simply, Adolaa is the epitome of a successful online classified service, transforming the way businesses operate. Classified submissions are done in a bold, innovative manner that's designed to appeal to customers worldwide. Step into the future and make the most of our free ad and classified ads services today.
So, if you want to make your businesses shine, take advantage of free listings on our site. Whether it's marketing products or posting job offers, Adolaa is your greatest partner in growth. With top-rated services that cater to all businesses' needs, Adolaa leads the way in digital classified advertising and marketing tools. Welcome home to Adolaa, where the magic of free advertising unravels.
Explore Latest Listings of Free Products and Post Your Own Free Ad
Are you looking for the latest free products in your city or want to post your own free ad? Welcome, your search ends here as we invite you to delve into countless free classified ads online through Adolaa. Whether it's the real estate market, exciting job opportunities, home services or classes, free classified ads provide an excellent platform for customers and businesses, allowing everyone to benefit in this sale. From promoting unique items for sale to marketing expert repair services, Adolaa's free classified platform is a treasure trove that offers a myriad of products and services to cater to diverse needs.
Placing a free ad, you amplify your reach, strengthening your marketing strategy, and establishing a strong presence among potential customers. Classified ads are convenient, cost-effective, and are a reliable method for businesses to connect, engage and promote their services to potential customers in the US. With Adolaa, you are just a few clicks away from posting or discovering free classified listings in your chosen category, be it jobs, real estate, or home services.
As a one-stop solution for online classifieds, Adolaa ensures that your journey from posting a free ad to closing the deal is as seamless as possible. So, don't wait - Explore the latest listings of free products, post your own ad and make the most of free classifieds today. Remember, a single ad can open doors to infinite opportunities.
Buy sell online in your area for free
Do you know there's a way to buy and sell items online in your location? That's right! You have an opportunity to advertise your businesses for free on Adolaa, one of the best free classifieds ads sites. This classified submission site provides you with the perfect platform to post ads for free. You can explore various categories and find what you're looking for in no time. Also, you can promote your services to potential customers all over the United States.
As one of the leading classified websites, Adolaa takes pride in its seamless classified posting process which has helped numerous businesses in the country. It is not just an online classified site, but also a haven where job seekers can find jobs, explore job offers, and boost their careers.
Everything you need to put up a classified ad like marketing services, as well as the information on businesses is provided on the site to ensure an easy-to-use experience. Adolaa guarantees free classified ads in various cities including New York. Whether you are in York or another city, you too can explore its free classified, categories, and listings for the best deals around you.
You also don't need to worry about copyright infringement. Adolaa prides itself as a credible platform that respects businesses' copyrights. So, take the bold step today and leverage online classified submissions on Adolaa to sell or buy items for sale. Services, jobs, items for sale and more are waiting for you on Adolaa's free classifiedads!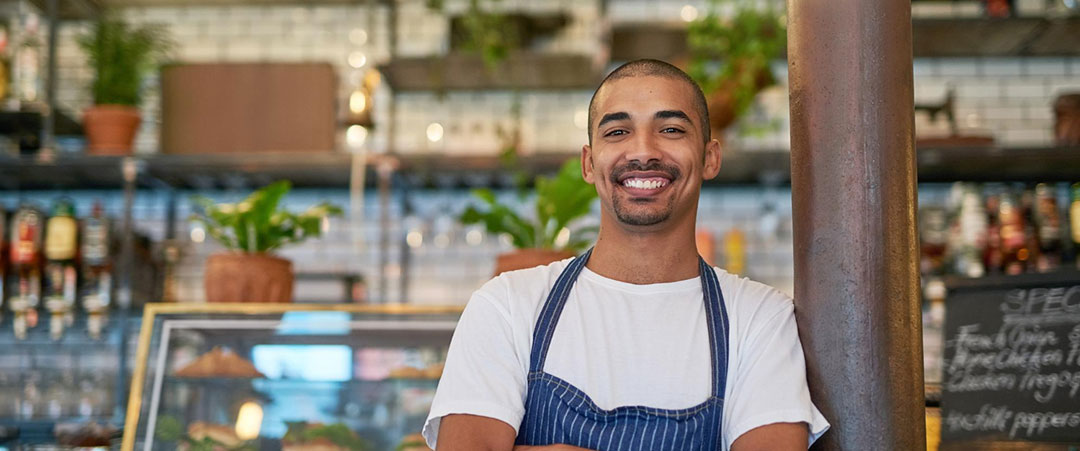 Promote your Shop and Business for more exposure
Finding free classifieds ads that truly make a difference for your business can be a challenge, particularly in vast markets like the United States. Recognizing this need, Adolaa has emerged as one of the premier free advertising sites intent on changing that narrative. Whether you're looking to post ads or explore services, they provide a platform unlike any other. Their classified submission system isn't just about viewing ads, it's about creating connections.
Selling anything from vehicles to handyman services and everything in-between, Adolaa offers you both the tools and the traffic. The platform is highly efficient with its automation making it easy for you to view your ads and those of others. Here, marketing isn't a mere word; it's a driving force that powers businesses forward.
The focus isn't limited to online services or city-centric businesses either. From pet supplies in South Park to commercial real estate in West City, the spread of categories available to both post and view classifiedads extends far and wide. Offering businesses the chance to promote their services in markets ranging from TN to cities in the South and West, there's no shortage of opportunities afforded by Adolaa's platform.
Whether for a flash sale or even to promote classes, Adolaa's offerings go beyond the traditional scope of free classifieds ads, providing businesses with an affiliate opportunity to make their ventures shine. By making the most of this platform, businesses can augment their reach, gaining more exposure to ensure nothing less than stellar growth.