Nov 20th, 2023 at 10:39
Services
National City
12 views
Reference: 13415
Contact us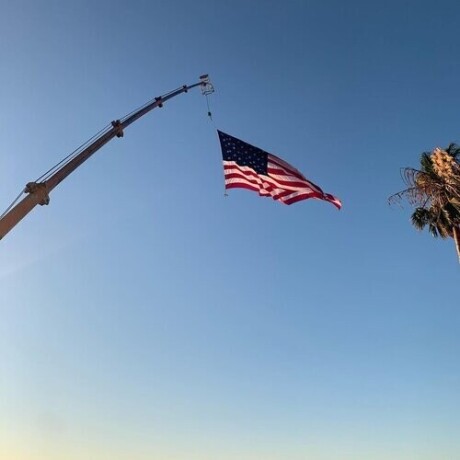 ---
Flag emergencies happen, and the American Flagpole Company is ready to respond with swift and reliable emergency flagpole repair services throughout California. Our dedicated team understands the urgency of these situations and is committed to restoring your flagpole promptly. Contact us for immediate assistance and expert solutions to keep your flag flying high. We prioritize emergency repairs to minimize downtime, ensuring that your flagpole is swiftly restored to its full glory.
Contact Us
Phone Number : +1(925)-577-8857
Email : [email protected]
Address : 7626 National Drive Livermore, California 94550, US
Note: You must be logged in to post a review.