Nov 20th, 2023 at 11:18
Services
Westbrook
24 views
Reference: 13421
Contact us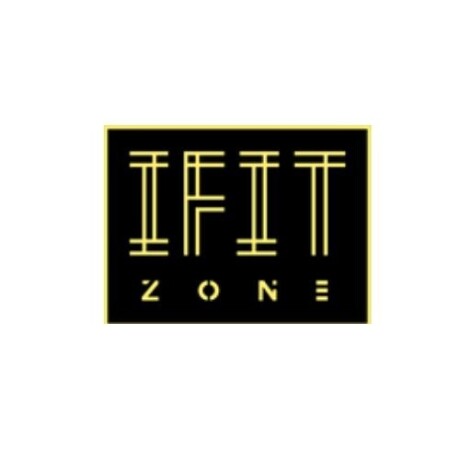 ---
Optimize your teen's fitness journey with iFitZone's certified personal trainers. Our experienced team specializes in working with teens, providing a fun and encouraging environment that fosters confidence and self-esteem. Choose from a variety of fitness programs tailored to each individual for maximum results. Our certified trainers will help your teen establish healthy habits that last a lifetime. Start their fitness journey with us today!
CONTACT US
NAME - IFIT ZONE
ADDRESS - 9587 Weston Rd Woodbridge, ON L4H 3A5 CA
PHONE - 3653884348
Note: You must be logged in to post a review.